Non-Stick Oven Cavity Liners – An Environmentally Friendly Precoated Alternative
Cooper Coated Coil (CCC) have recently undertaken the supply of precoated metal with the clear aim of providing a cost effective and more environmentally friendly precoated alternative to the existing spray coating currently being carried out in China.
A new client approached us through our exclusive Far East Agency – Nishitani Asia Limited – to provide a precoated solution for use as oven interior cavity panels for a well-known brand of domestic electric ovens. This is an exciting addition to our existing portfolio.
Traditionally, manufacturers in China fabricate items and then spray paint the non-stick coating afterwards.  This method produces airborne pollutants through 'overspray' which can result in only 50% of the actual paint actually hitting the surface. Collecting the surplus paint has environmental and financial consequences which had largely not been addressed.
In 2014, China declared a "war on pollution" and sought to begin the transition to a more environmentally sustainable economy. The country has since introduced a series of more stringent environmental laws and regulations in order to hold polluting manufacturers accountable and to restore the quality of its water, air and soil. Two of the most notable regulatory changes to support this shift are the Revised Environmental Protection Law (REPL) and Environmental Tax Law which have introduced a number of regulatory changes, including:
Imposing a stringent requirement that all enterprises – both domestic and foreign ones – should undergo an Environmental Impact Assessment (EIA) approval process before business commencement.
Introducing both an emission quota system and a pollution administrative system to regulate water, air and soil pollution emitted by companies.
Strengthening legal enforcement mechanisms and imposing measures such as business license suspension, ongoing fines, detention and criminal charges on those who violate environmental laws.
Introducing the environmental tax system.
This is a real challenge for many China based manufacturers. Compliance would have entailed a huge financial investment in research and development, testing and potentially a new production facility.  By working closely with us, our client has eliminated their capital spend, complied with the new and increasingly demanding legislation and providing a more environmentally friendly alternative to spray painting.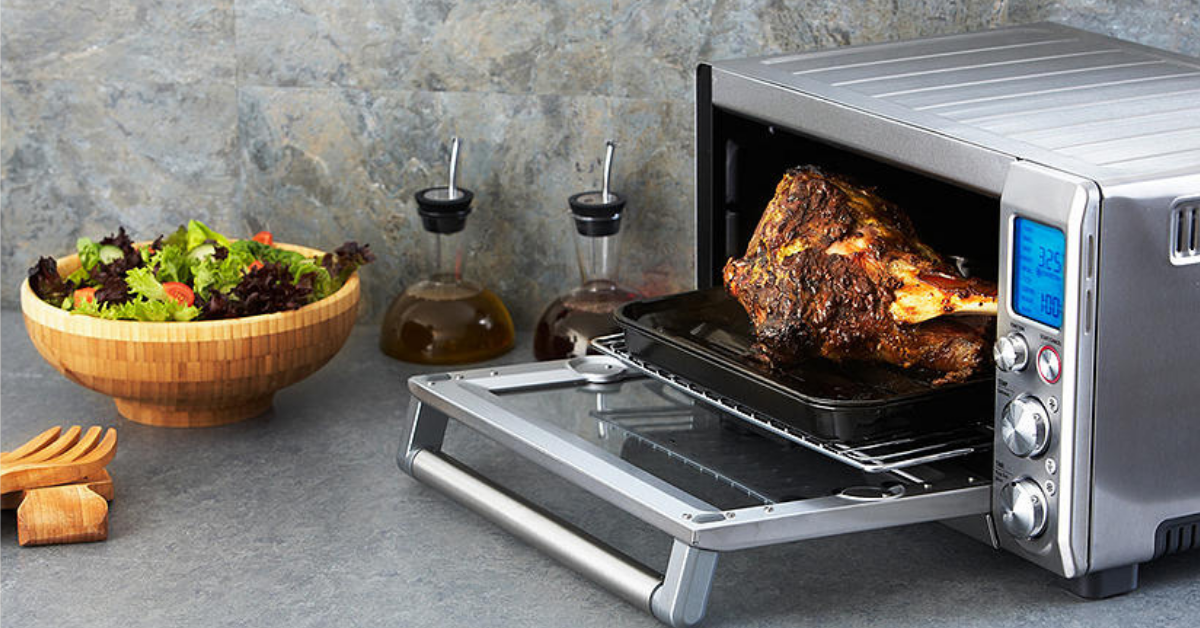 For over two years we have worked with our client to develop a specification that can provide performance in use as well as being able to be manufactured into oven lining panels. Considerations for the specification included selecting an appropriate metal substrate that provided corrosion resistance and workability. The coatings had to be food safe and stable at high temperatures as well as providing excellent abrasion resistance and cleanability. Even the protective polyfilm was specially selected to enhance manufacturing performance with optimum peel-off.
Life tests and additional regulatory tests were part of the approval process that successfully concluded in June 2020.
CCC was able to call on its vast experience and know-how to move quickly and surely through this complex process to provide a sustainable and environmentally compliant solution. This development not only demonstrates how we can help overcome the ever-changing environmental laws but also captures to its maximum the capability, the adaptability and experience within the CCC team.
The industrial scale of our coil coating application method means that it is the most environmentally friendly process as it minimises emissions of volatile organic compounds (VOC's), reduces the use of chemicals, water and energy, and the amount of waste generated.
Please read more about "How Sustainability Shapes Our Business"
To mitigate the harmful effects of VOC's, CCC installed a Regenerative Thermal Oxidiser (RTO) that destroys the VOC gases released in the process to prevent them from entering into the atmosphere. At operational temperature, the RTO uses the VOC's as a fuel to destroy itself and then captures the energy generated in this process and returns this recovered heat back into the ovens.
Additionally, our coatings fulfil numerous statutory and regulatory requirements for food contact. We avoid coatings that contain raw materials considered as harmful substances specified in the SVHC list of the REACH regulation of the EU.
The utilisation of coatings at CCC is over 90% coming from efficiency of the process and the quality of the inputs. Sustainability and quality go hand in hand.
Our process delivers to customers a pre-coated metal, cut to the perfect size ready for use. This enables improvements in productivity and yield while manufacturing, energy, inventory and financial costs are reduced.
There are huge benefits for manufacturers to be able to eliminate their paint lines. Organisationally this can often remove a bottleneck in their operation, minimise capacity constraints and potentially improving ROCE. Material is ready to use, without any need for lubrication and with yields and time maximised.
The management of complying with environmental regulations is also significantly reduced, or even eliminated as is the disposal of hazardous waste associated with the painting operation. This has certainly proved to be the case in this project with our client in China highlighting that coil coating can provide an environmental and economically viable solution for all our benefit.
In September 2020, Chinese President Xi Jinping chose the platform of the United Nations General Assembly to announce his pledge to become carbon neutral in three decades. At CCC we have the knowledge and experience in terms of environment, through our products and solutions to participate in the green initiatives taken by China.
For more information, please contact
Cooper Coated Coil Limited, 4 Steelpark Trading Estate, Steelpark Way, Wolverhampton WV11 3BF, UK
Tel: +44 1902 867900 Email: enquiries@coopercoated.co.uk
Nishitani (Asia) Limited, 1701-02 Shanghai Industrial Investment Building, 60 Hennessey Road, Wanchai, Hong Kong
Telephone: +852 2527 0821 Email: edmond@nishitani.com.hk