Technical Coatings
CCC has a range of coating options that provide for solutions for
Resistant Performance – heat, abrasion, chemical and corrosion resistance
Adhesive bond coatings – PVC, TPO, EPDM & PP
Decorative coatings – Krinkle coat, polyesters, print effects
Food contact coatings – lacquers for metal packaging & non-stick coatings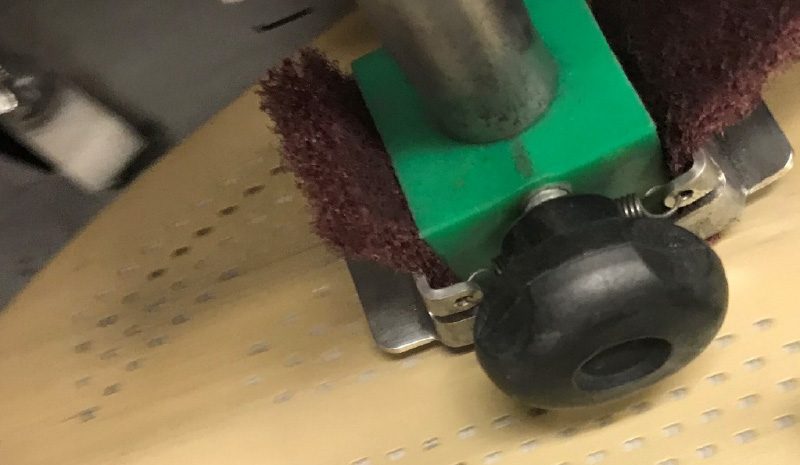 Resistant Performance Coatings
Our range of Performance coatings can provide the following properties
Heat resistance
Wear resistance
Temperature resistance
Corrosion resistance
Anti-friction
Anti-bacterial
Anti-static
These performance properties have application in automotive, appliance,  construction, medical and marine environments.
Adhesive Bond Coatings
CCC has a portfolio of bonding agents suitable for the adhesion of rubber or thermo-plastic membranes to a metal carrier. These bonds include:
Rubber EPDM/NBR
Plastics PP/PVC/PU/ABS
Our process ensures a firm bond between substrate and membrane suitable for automotive, acoustic and construction applications.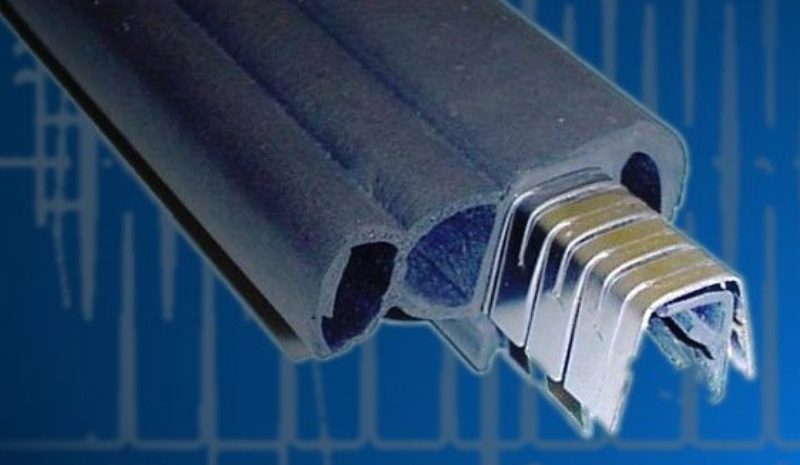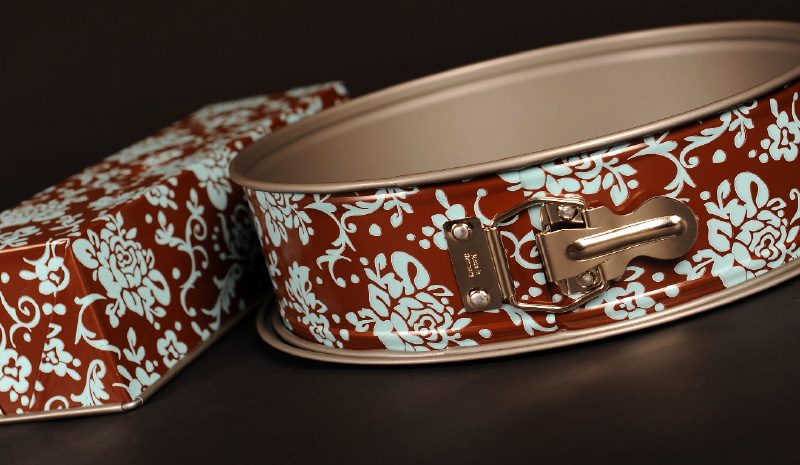 Decorative Coatings
CCC has a wide variety of decorative coating options that can cater for
Temperature
Interior/Exterior use
UV resistance
Colour shades
Print designs
Textures including Krinkle coat
Coatings are typically based on PES, Polyester & PU resin technologies and applications are extensive.
Food Contact Coatings
Our long association with non-stick coatings for bakeware provides an unparalleled expertise & knowledge into what is required in food contact situations.
CCC has coatings not only for bakeware but also for metal packaging applications such as aerosol valve cups, ring pulls/tabs, can ends and can bodies suitable for drinks and foodstuffs.