GLIDE-X: A Revolution in Non-Stick Technology
The bakeware market is awash with products and brands from across the globe but only two methods of application dominate the market.
Spray coating preformed bakeware using a silicone based non-stick. This application is usually carried out in the Far East.
Coil coating by use of rolls on a flat strip of metal using PTFE based non-stick
CCC has carried out an extensive testing
programme on many types of non-stick coatings from a range of coating manufacturers. These coatings have been applied using different coating techniques and the findings have been startling.
Results show that spray products perform reasonably well for baking but fail quickly when used for roasting. Most spray coated bakeware products are not able to bake AND roast. The results also show that there is just a single level of non-stick performance.
Coil Coated products show real differentiated high levels of performance based on coating layers and high-temp resin systems that work well for baking AND roasting. Multi layers also develop higher levels of non-stick performance and durability. Genuine Good, Better, Best.
The sign of high-quality bakeware is found in the coating, it's the coating that counts!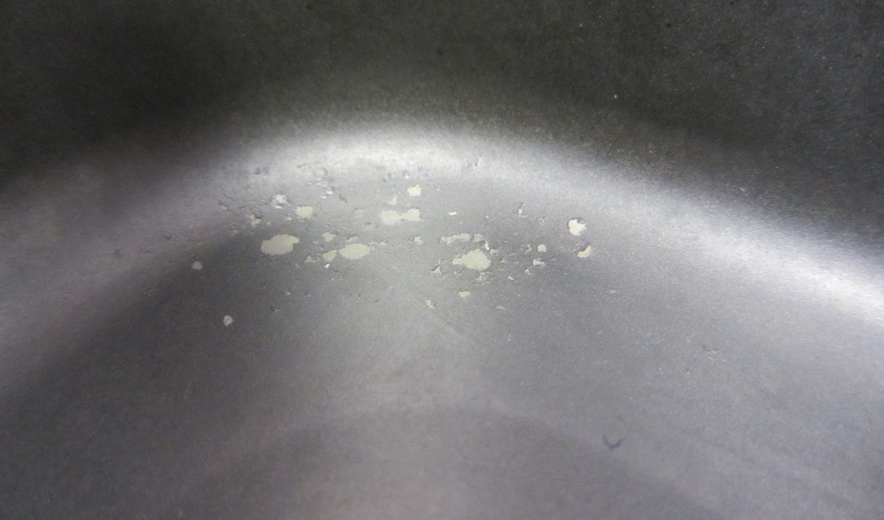 It became apparent that there are clearly differentiated levels of performance available in the market but not always appropriately or clearly marketed. Often the illusion of premium performance has been sold on the thickness of the steel and not on the quality of the coating. This is especially the case with so-called heavy gauge or professional grade bakeware coming in from the Far East with a silicone spray coating.  Tests show spray-coated bakeware is unable to cook a chicken ten times without the coating coming away.
Our findings clearly demonstrate that weight is no indication of quality.  Quality performance starts with the coating, enhanced by good design, function and appropriate material thickness.
Glide-X   It's the coating that counts

Based on these results, CCC has introduced the Glide-X branding to provide our customers and consumers clarity of choice and certainty about quality & performance.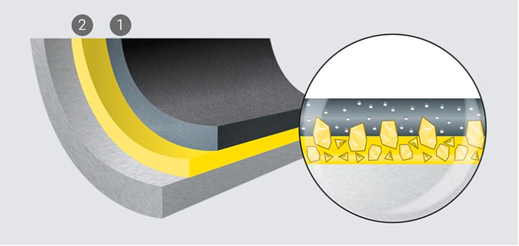 Glide-X technology is different: years of research, testing and refinement has led to the development of a double layer coating system that provides
Superior non-stick performance
Ceramic particle durability
Excellent coating to metal bond adhesion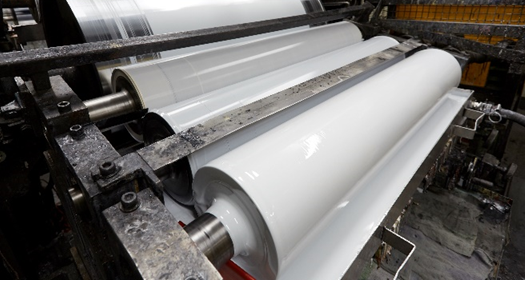 The coating application using our unique roller coating process results in a perfect, uniform pre-coated system ready for transformation into the finished form. Whether Roasting or baking, Glide-X provides the very best of non-stick performance and durability that consumers can rely on.

For more information on Glide-X please go to www.coopercoated.co.uk/products