It's Team UK vs. Team USA
Cooper Coated Coil are embarking on a sponsorship journey with Katie Healy as she flies off to America to fight for the title of World Champion in Full Contact Kickboxing. Katie is already renowned for her titles in Kickboxing and this local kickboxer is only set to get more.
Fighting for the title on Sunday 9th April in New York, USA. Katie is ready to use her seven years of experience in the sport to fight for the title of world champion against Elyse Tomasello. Alongside Katie's passion for Kickboxing, she is also completing a degree in Business Management at Aston University. Over the seven years of kickboxing, Katie has gained invaluable experience for this fight as well as picking up some titles along the way (check out her profile).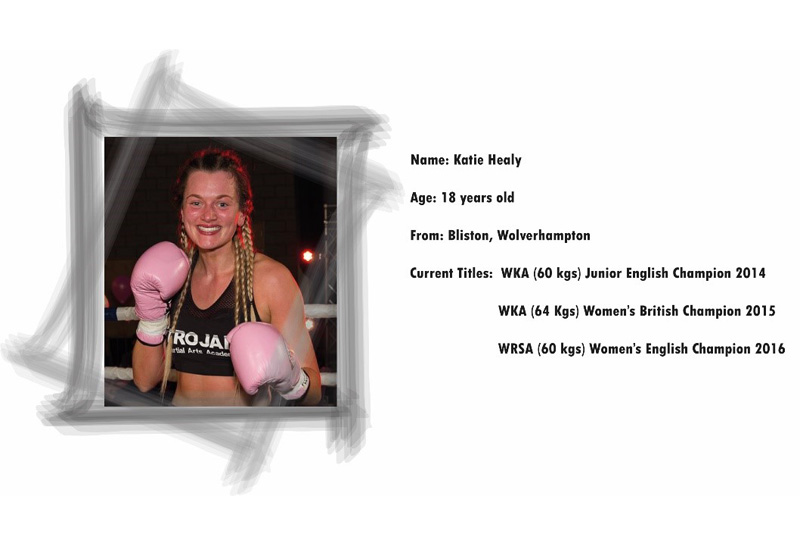 Cooper Coated Coil are proud to sponsor such a local talent throughout her journey. We wish her the best of luck in the fight and hopefully, she'll be coming home with the title!